Are you ready for some chocolate?  Then you've come to the right place! 
There will be demos, classes and of course – chocolate!
Tickets on sale now!
This is the best chocolate day ever!  Over 60 exhibitors to experience.  Taste, learn, shop!  It's all your chocolate-loving brain can handle.
What: The Dallas Chocolate Festival Main Event
When:  Saturday, September 8th, 2018.  Ticket holders can attend lectures and demos all day on a first come first seated basis.  Entry times to the exhibitor hall:  11:00AM, 12:30PM, 2:00PM, 3:30PM.
Where:  The Fashion Industry Galleries (the F.I.G.) in downtown Dallas.  1807 Ross Avenue.  (Entrance on Akard across the street from the Fairmont)
Tickets:  General Admission Tickets – $35,  Children's Tickets (10 and under)  – $5.
Parking: Parking is available in the Ross Tower parking garage for $5.
Tickets on sale now!
Ticket Entry Times on Saturday, Sept. 8th:
To manage flow through the festival exhibitor hall, tickets are assigned an entry time at four points throughout the day:  11:00AM,  12:30PM,  2:00PM and 3:30PM.
From noon to 5:00 there will also be demonstrations, lectures and round table discussions, a kids area and more.  All ticket holders are welcome to attend these features throughout the entire day on a first come first seated basis.
Check back for a full list of demonstrations and lectures that will take place on festival day.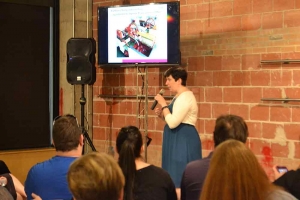 Chocolate Makers:
LetterPress Chocolate (Los Angeles, CA)
Hoja Verde Chocolate (Quito, Ecuador)
Xocolla Chocolatier Artisan (Sugar Land, TX)
Amano Artisan Chocolate (Orem, UT)
Fresco Chocolate (Lynden, WA)
Guittard Chocolate (Burlingame, CA)
Potomac Chocolate (Woodbridge, VA)
Pacari Chocolate (Quito, Ecuador)
Fruition Chocolate (Shokan, NY)
5 Mile Chocolate (Oak Cliff, TX)
Charm School Chocolate (Baltimore, MD)
Dandelion Chocolate (San Francisco, CA)
Escazú Chocolates (Raleigh, NC)
SRSLY Chocolate (Austin, TX)
Markham & Fitz Chocolate (Bentonville, AR)
Chocotenango (Washington, D.C.)
Casa Chocolates (San Antonio, TX)
French Broad Chocolates (Asheville, NC)
K + M Extravirgin Chocolates (Napa, CA)
Raaka Chocolate (Brooklyn, NY)
Cultura Craft Chocolate (Denver, CO)
Amedei Tuscany (Pisa, Italy)
Sublime Chocolate (Allen, TX)
Exhibitor list is subject to change.
Event parking will be available in the Ross Tower Parking Garage.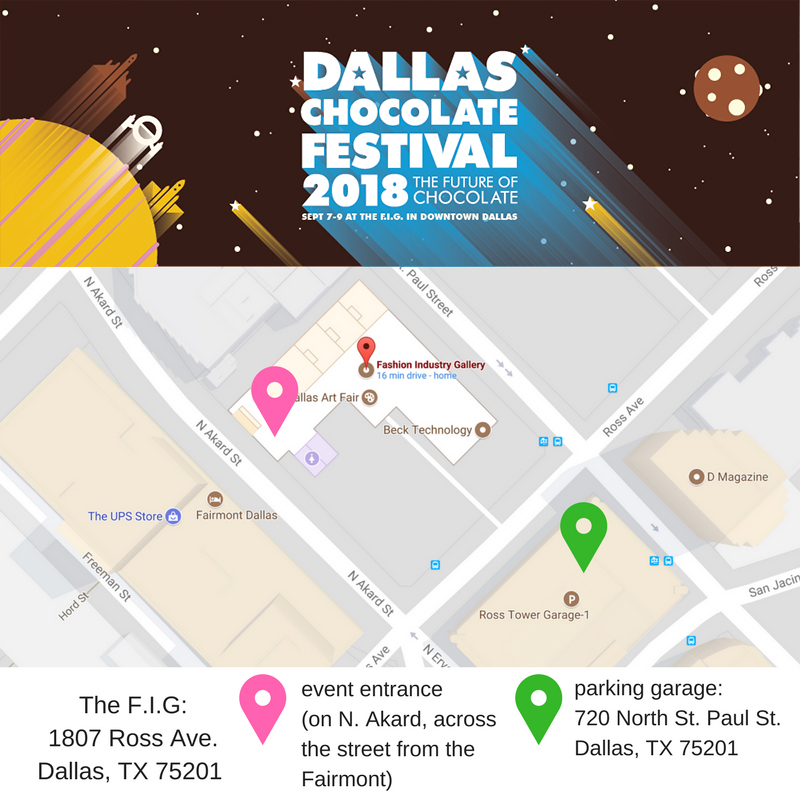 Fairmont Dallas (literally across the street from the F.I.G.) is the perfect place to stay if you are coming into town for the Dallas Chocolate Festival!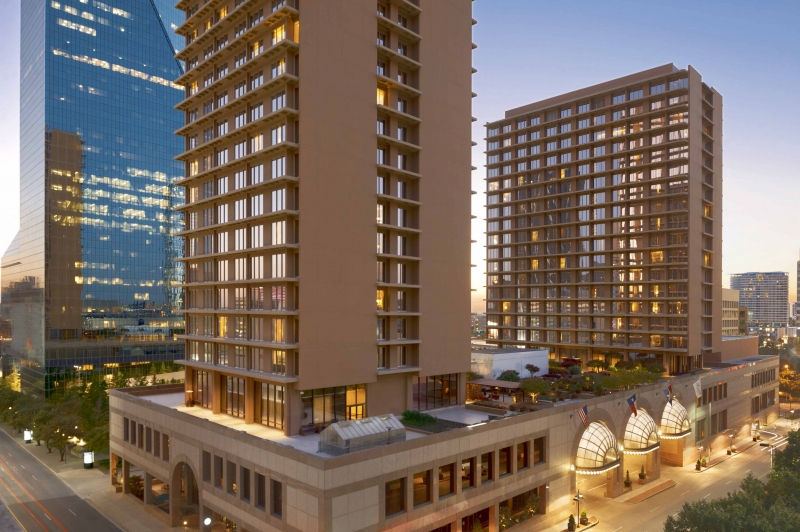 Check out the D Magazine recap of the 2017 festival and see what it's all about.  We hope you join us in  celebrating all things chocolate in the heart of Dallas' Arts District at the F.I.G. (Fashion Industry Gallery). Make sure to join our mailing list using the form in the footer to get up-to-date on ticket sales, event announcements, and all the news in Dallas Chocolate!