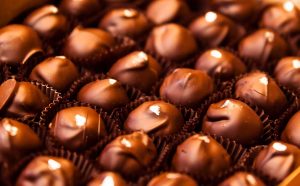 DallasChocolate.org was started in June of 2009, with the goal of promoting artisan chocolate in Dallas. Founder Sander Wolf wanted to educate budding foodies about the complex processes and hand-crafted skill that result in a refined chocolate experience. In addition to sharing local and global chocolate news, and sampling whenever we can, DallasChocolate.org hosts its signature event, The Dallas Chocolate Festival, every autumn.
What started in 2009 as a simple event featuring two bean-to-bar chocolate makers has exploded into one of the "must do" events for Dallas foodies. Featuring chocolate samples from industry innovators the world over, the event now features dozens of chocolatiers and chocolate makers, demonstrations, and even workshops.
DallasChocolate.org is dedicated to promoting local chocolate artisans and continually educating chocolate lovers about the dynamic, innovative, and delicious world of artisan chocolate.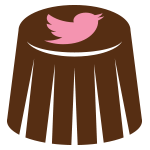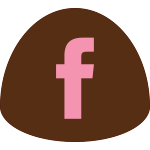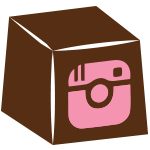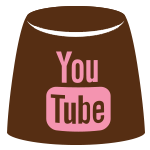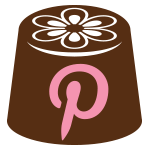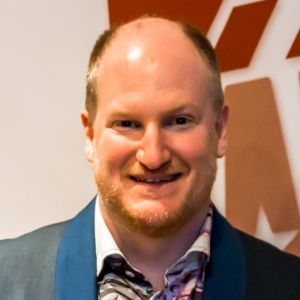 Sander Wolf
Founder of DallasChocolate.org
The whole idea for the Dallas Chocolate Festival came about when Sander Wolf became interested in bean to bar chocolate and wanted to share his adventure with friends and foodies alike.  Since 2009 Sander has made it his mission to educate people about the artistry and craftsmanship involved in making quality chocolate products.
His work has taken him to food and chocolate shows around the country and into more chocolate shops than he can count.  He's poured his knowledge into the Dallas Chocolate Festival: bringing together the finest craftsman in the industry, local folks just starting out, and chocolate enthusiasts from across North Texas.