Join us for a night at the movies!  We'll be giving artisan chocolate the red carpet treatment, with drinks, nibbles, a chocolate lover's concession stand and a screening of the documentary "Bean to Bar: A Film About Artisan Chocolate".
The film beautifully explores the trailblazing journeys of some of America's craft chocolate pioneers and the renaissance they have inspired. Following the film, Madame Cocoa will lead a Q&A session with the film's producer, Bob Ridgely, as well as two of the chocolate makers featured in the film:  Art Pollard from Amano Chocolate and Rob Anderson from Fresco Chocolate.  (Film running time: 54 minutes).
Food:  
Bites from FT33/Filament
Cocktail sandwiches, cheese and fruit plates
Popcorn from Crave Popcorn
Chocolate Lover's Concession Stand with chocolates for sale from: Amano Fine Chocolates, Fresco Chocolate,  Dr. Sue's Chocolates, Yelibelly Chocolates, Toffee Treats, Fera'wyn's Artisan Chocolates, Eileens Pralines, and Potomac Chocolate
Drinks:
Cocoa Cocktails from Solbeso
Wine & Chocolate Pairings from Glazers and Chocolate Secrets
Port wine tastings: Fonesca Bin 27 and Taylor Floodgate 10 Year Old Tawny
Non-alcoholic beverages
Entertainment: 
Live jazz music from The Freddie Jones Trio with Trumpets4Kids
Feature Presentation:
"Bean to Bar" A Film About Artisan Chocolate (running time 54 min.)
Where:  Addison Conference Centre  (15650 Addison Rd.)
When:  Friday, September 9th.  Doors open at 7:00PM, Movie begins at 8:00PM
Details: We'll screen "Bean to Bar" at 8:00PM, and then follow that with a Q&A session featuring the film's producer: Bob Ridgely, chocolate makers Art Pollard and Rob Anderson, hosted by our very own Madamme Cocoa.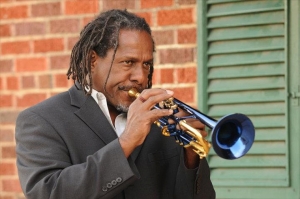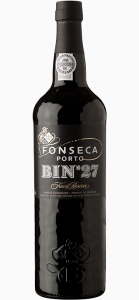 Tickets are $35 for an individual or 2 tickets for $60.
Price includes cocktails, bites, popcorn and the movie screening.  Chocolate concessions will be for sale by the individual chocolate makers and chocolatiers.  Must be 21 to attend.
Artist appearances are subject to change.