Join us for the 2016 Dallas Chocolate Festival on Saturday, September 10th at the Addison Conference Centre.  We'll be celebrating the "Lights, Camera, Action" of artisan chocolate, featuring renowned makers from Dallas and beyond.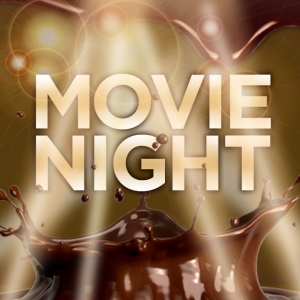 Friday, September 9, 7:00PM
Movie Night:
New this year, come to Movie Night on Friday, Sept. 9th featuring the documentary Bean to Bar: A Film About Artisan Chocolate. Enjoy Solbeso cocktails, bites from FT33/Filament, a chocolate concession stand, and a Q&A with the film's producer and stars.  More details here.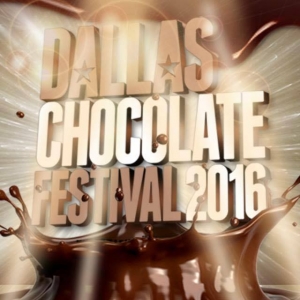 Saturday, September 10, 10:00AM- 4:00PM (VIP 9:00AM)
Main Event:
Saturday, September 10th is the main event. The main hall features over three dozen amazing chocolate makers and chocolatiers.  Meet the artisans, watch live demonstrations of the chocolate making process, try samples, and shop!  There's more:  classes in the Whole Foods classroom, a silent auction benefiting our scholarship program, a kids table, food trucks and free parking! More details here.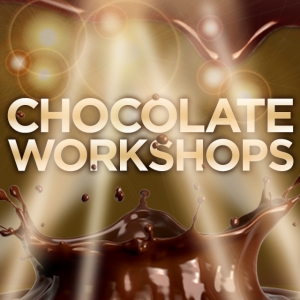 Sunday, September 11, 10:00AM – 5:00PM
Hands On Workshops: 
Prepare to get your hands deliciously dirty.  Sunday features three chocolate classes that include hands-on instruction from industry experts. Learn to make chocolate bars from cocoa beans, or to make a chocolate treat. Students will get to take home their completed chocolate works.  The final class of the day will be a chocolate tasting workshop.  Come to one or all three.  Space is limited so sign up today! Learn more here.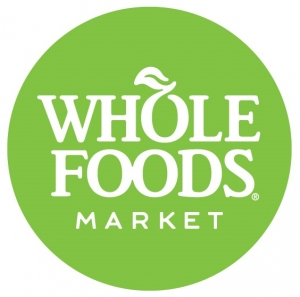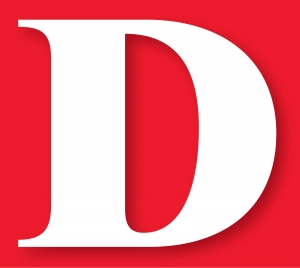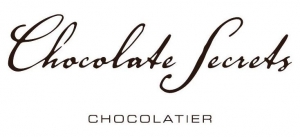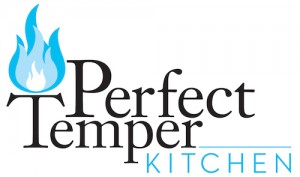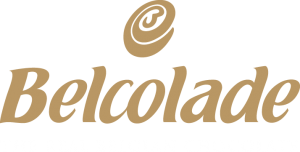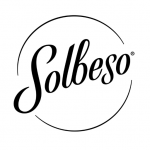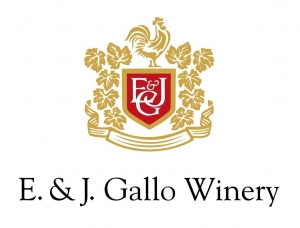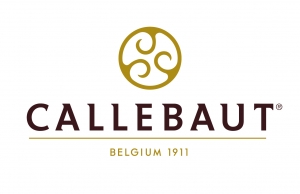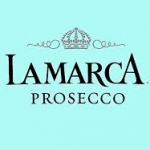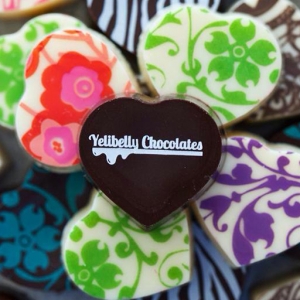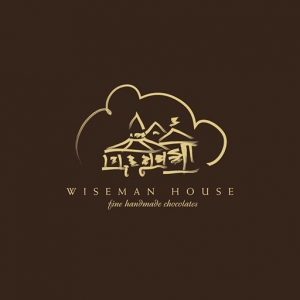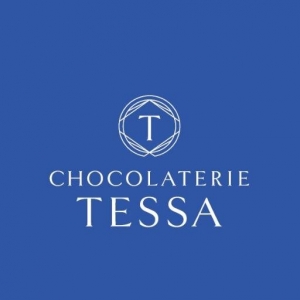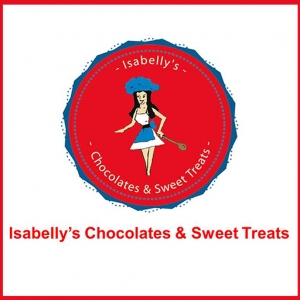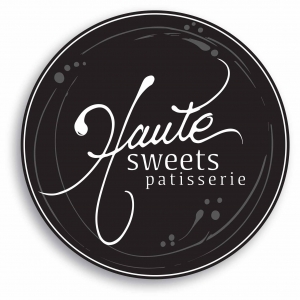 Dallas Chocolate Festival 2016 Participants
Chocolate Makers:
Amano Artisan Chocolate (Orem, UT)
Fresco Chocolate (Lynden, WA)
Guittard Chocolate (San Francisco, CA)
Potomac Chocolate (Woodbridge, VA)
Pacari Chocolate (Quito, Ecuador)
SRSLY Chocolate (Austin, TX)
Sublime Chocolate (Allen, TX)
Divine Chocolate (Ghana) (From Fair & Square Imports in McKinney, TX)
Izard Chocolate (Little Rock, AR)
LetterPress Chocolate (Los Angeles, CA)
Escazu Artisan Chocolates (Raleigh, NC)
Mozna Chocolate (Hildago, TX)
All vendors and events are subject to change.
Ticket Prices:  
Friday Night Movie Night:  $100
Saturday Festival:  VIP:  $75,  General Admission:  $30, Child  (12 and Under): $5
Sunday Classes:  $60 Each, or $150 for all 3 (Chocolate making, chocolate treats, and chocolate tasting)
All Access Pass:  (Friday, VIP Saturday, 3 Classes Sunday, + t-shirt): $300
Make a Weekend of Chocolate:
The Dallas Chocolate Festival has secured a discounted rate at the Hotel Intercontinental.  It's a fantastic place to stay, and right down the road from the Addison Conference Center.  Use the link below to secure a $129 per night rate during the festival.