Ladies and Gentlemen, step right up!
The Dallas Chocolate Festival is coming to the F.I.G. in Downtown Dallas
the weekend of September 8 – 10, 2017.
There will be demos, classes, and of course the Greatest Chocolate On Earth!
Check out the video recap of the 2016 festival to see what it's all about.  The 2017 festival is going to be bigger and better than ever.  Even better, we'll be celebrating all things chocolate in the heart of Dallas' Arts District at the F.I.G. (Fashion Industry Gallery).
More information coming soon.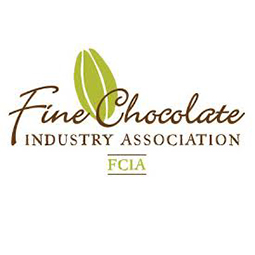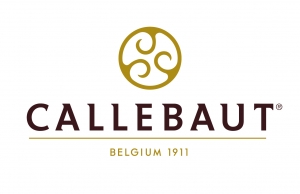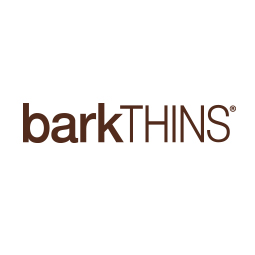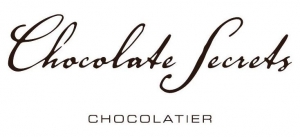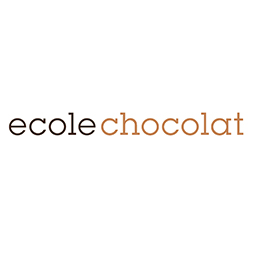 Tickets will go on sale on August 10th, 2017
There will be VIP, Children's, General Admission and All Access Passes available. Free Parking! 
More information coming soon.
Chocolate Makers:
Amano Artisan Chocolate (Orem, UT)
Fresco Chocolate (Lynden, WA)
Guittard Chocolate (San Francisco, CA)
Potomac Chocolate (Woodbridge, VA)
Pacari Chocolate (Quito, Ecuador)
SRSLY Chocolate (Austin, TX)
Dick Taylor Craft Chocolate (Eureka, CA)
Izard Chocolate (Little Rock, AR)
LetterPress Chocolate (Los Angeles, CA)
Escazú Artisan Chocolates (Raleigh, NC)
Hoja Verde Chocolate (Quito, Ecuador)
Xocolla Chocolatier Artisan (Sugar Land, TX)
Maverick Chocolate Company (Cincinnati, OH)
Dandelion Chocolate (San Francisco, CA)
3 days of fun await:
Friday, September 8th will be a cocktail party full of chocolate surprises.
Saturday, September 9th is the main event with chocolate vendors, classes and  family fun.
Sunday, September 10th are the Chocolate Workshops, where students make all things chocolate.
Put your brand in front of thousands of people who love the finer things in life (and in chocolate.)  There's still time to become a sponsor for our 3 day event, where your logo will be on promotional materials, signage, social media and event swag.
Limited sponsorship opportunities are still available, and we would love to customize a sponsorship for you.
Having a booth at the Dallas Chocolate Festival gives craft chocolate artisans the opportunity to share their stories with thousands of chocolate lovers.  And, unlike other festivals, we encourage vendors to sell….making it profitable as well.
Vendor Registration Begins March 15th, 2017