Get all the tools you need to help promote the 2019 Dallas Chocolate Festival.
Use the tools on this page to help your fans and followers know that you are participating in the Dallas Chocolate Festival and how they can come and support you there.
Event FAQ:
The Dallas Chocolate Festival is in its 10th year.
All festival details can be found at DallasChocolate.org
Tickets can be purchased at DallasChocolate.org 
There will be over 60 exhibitors including bean to bar makers, chocolatiers, pastry chefs, equipment makers and more!
The Main Event is Saturday AND Sunday, September 7-8th at the F.I.G. in Downtown Dallas (1807 Ross Ave.) from 11:00 – 5:00 each day.  We are expecting 1500 guests each day.  Entry times are staggered to keep the flow steady all day.  Entry times are 11:00, 1:00 and 3:00.  Family friendly.  Tickets are $35 for adults, $7 for kids ages 4 and up.  Parking is $5 in the Ross Tower lot or $10 for Valet on Akard.
The VIP Party is Friday, September 6th at the F.I.G. in Downtown Dallas (1807 Ross Ave.) from 7:00 – 10:00PM.  We are expecting 500 guests.  Ages 21 and up.  Food, cocktails, and a VIP bag are provided to attendees.  Tickets are $75 (for an additional $25, VIP guests can return on Saturday or Sunday). Valet parking on Akard is complimentary for this event.
The DCF Workshops will be happening on site at the F.I.G both Saturday and Sunday. More details coming soon.  Spaces are limited.
Below are event logos for social media posts (square and rectangle).  Use these in a post or two to let your followers know you are coming.  We've also included some of our design elements with blank backgrounds.  Drop our images on top of your posts or use our outer space background to let people know you are coming.
On your desktop, you simply right click on the image and then select "Save Image to Downloads."  You can access it from there.  Or, if you're all in on your phone, just take a screen shot and then crop down to a square to remove the excess screen to have a clean image for your post.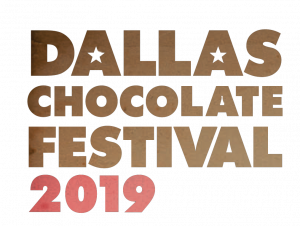 Square Logo
Rectangle Logo (with Dates)

Cacao Leaves from Book Cover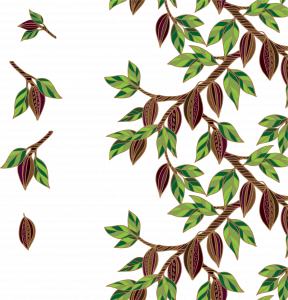 Antiqued blank page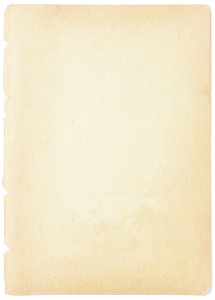 100 Days Away!
When promoting the festival here are some helpful copy points:
The theme "The Story of Chocolate"
Event Hashtags:  #DallasChocolate #DCF2019
Other hashtags that do well for Instagram Posts:  #ChocolateLife #DallasFoodFestival #DallasEats #BigD
Instagram  @DallasChocolate
Here are the HEX colors to match our logo:
Dark Brown:  33221a
Light Brown: 754d29
Pink: edb6b3
Cream: f4e9d8
Light Green:  80a350
Dark Green:  046132