Join us for the 2016 Dallas Chocolate Festival on Saturday, September 10th at the Addison Conference Centre.  We'll be celebrating the "Lights, Camera, Action" of artisan chocolate, featuring renowned makers from Dallas and beyond.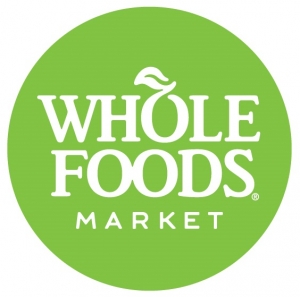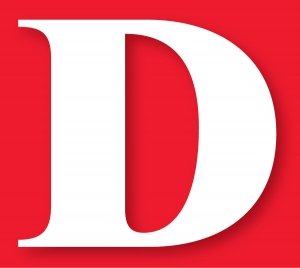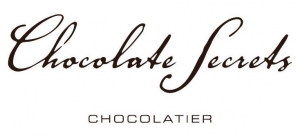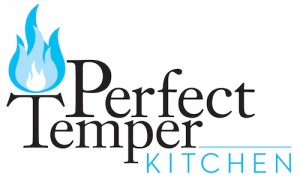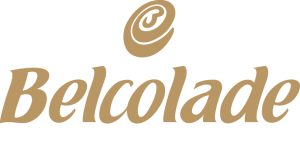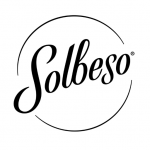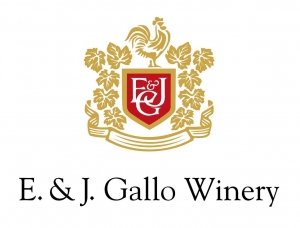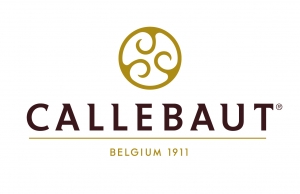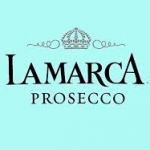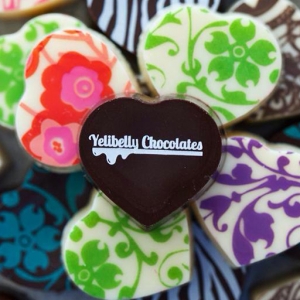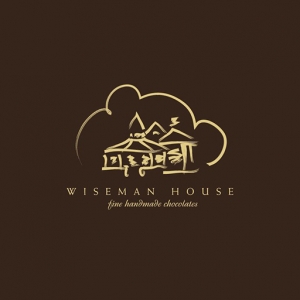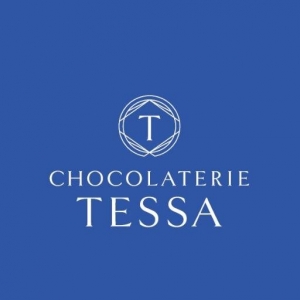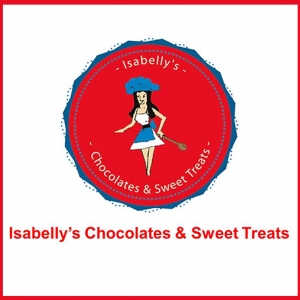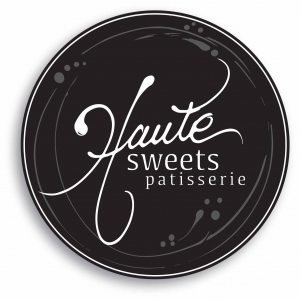 Dallas Chocolate Festival 2016 Participants
Chocolate Makers:
Amano Artisan Chocolate (Orem, UT)
Fresco Chocolate (Lynden, WA)
Guittard Chocolate (San Francisco, CA)
Potomac Chocolate (Woodbridge, VA)
Pacari Chocolate (Quito, Ecuador)
SRSLY Chocolate (Austin, TX)
Sublime Chocolate (Allen, TX)
Divine Chocolate (Ghana) (From Fair & Square Imports in McKinney, TX)
Izard Chocolate (Little Rock, AR)
LetterPress Chocolate (Los Angeles, CA)
Escazu Artisan Chocolates (Raleigh, NC)
Mozna Chocolate (Hildago, TX)
All vendors and events are subject to change.
Ticket Prices:  
Saturday Festival:  VIP:  $75,  General Admission:  $30, Child  (12 and Under): $5
All Access Pass:  (Friday, VIP Saturday, 3 Classes Sunday, + t-shirt): $300